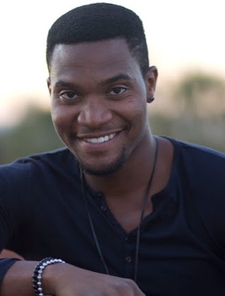 Place of Birth
Ekiti, Nigeria
Oyekunle Oluwaremi Opeyemi was born on October 18, in the early 80's. He is known professionally as Kunle Rhemmy. A popular Nigerian actor, model, dancer and a TV host, Kunle hails from Ekiti State. His adventure into acting started while in the University when he decided to try his hands on acting.
In the church at Ibadan, he was the drama leader. Majority of his friends were into theatre. He was inspired by this, and made up his mind to pursue his dream of acting. By 2009, he had taken part in several soap operas and television shows across the country. Also, he got great support from his parents.
Education: He studied Fishery and Wild Life Management at the University of Ibadan.
He later deferred the admission for Tourism and Hospitality Management at Shefield University. He also bagged a degree at the New York Film Academy, Los Angeles.
Video Premiere: YEMI ALADE – FERRARI [Starring Kunle Remi/Dir.By Clarence Peters]
---